03.11.2018NGES Craftsmen Program for other Nationalities
Get the official German state qualification as Craftsmen "Geselle" and "Meister" while gaining work experience and German language competence.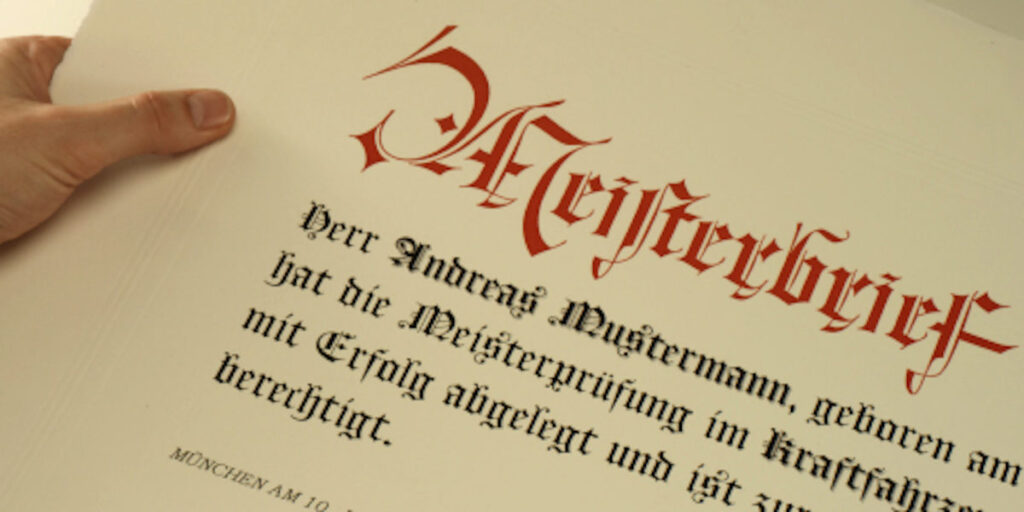 The dual education system for craftsmanship in Germany is known worldwide. The dual education system combines apprenticeships in the respective crafts enterprise and vocational education at a vocational school in one course.
In the Duales Ausbildungssystem, students can learn one of 356 apprenticeship occupations (Ausbildungsberufe), such as Baker, Confectioner Carpenter, Orthopedic Shoemaking, Florist, Winemaker only as some examples. The precise skills and theory taught are strictly regulated and defined by national German standards: A trainee always acquires the same overall knowledge and skills in the vocational schools and this is combined with specialised practical training in the crafts enterprise.
NGES places foreign nationals as trainees in this German dual educational system.
The program consists of the following modules:
– a mandatory German language course,
– NGES supported interviews with crafts enterprises to achieve an official trainee contract with one of the suitable crafts enterprise out of the NGES network.
– Facilitation of visa application to have the appropriate visa to start a training as a craftsmen in Germany.
The participants of the NGES program acquire the officially acknowledged German qualification as a craftsmen "Geselle". With this qualification it is possible to continue working in Germany and to gain the next higher qualification as craftsmen "Meister".
For further information please feel free to inquire:
Email: info@nges.de